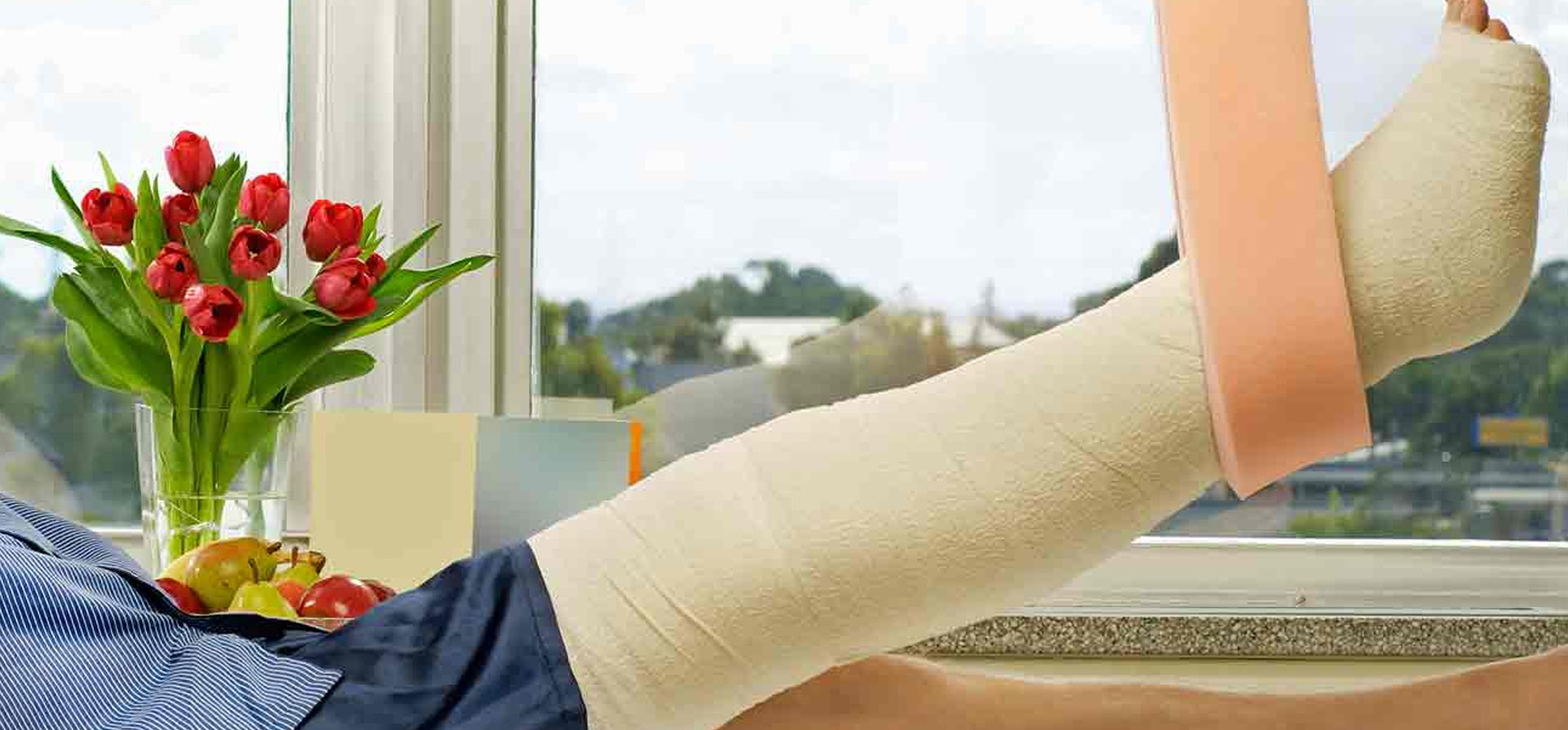 Risk: Severe accident of the bread earner of the family.
---
Probable Loss
---
Illness and hospitalisation of the supporter of the family can not only wash out the savings of the family, but also make it difficult for them to make the ends meet.
---
Why Personal Accident Insurance?
---
Accidents are an unforeseeable trouble that an occur to anyone ,anytime, anywhere.

There has always been a rise in the number of accidents and fatal injuries.

Minimal/no medical examination required to buy this plan.
---
What does it cover?
---
Permanent & temporary total disability

Accidental hospitalisation expenses

Child education support
---
Exclusions
---
Suicide, attempted suicide

Injury occurred under the influence of drugs, alcohol and other intoxicants

Injury caused due to participation in felony, riots, war,etc