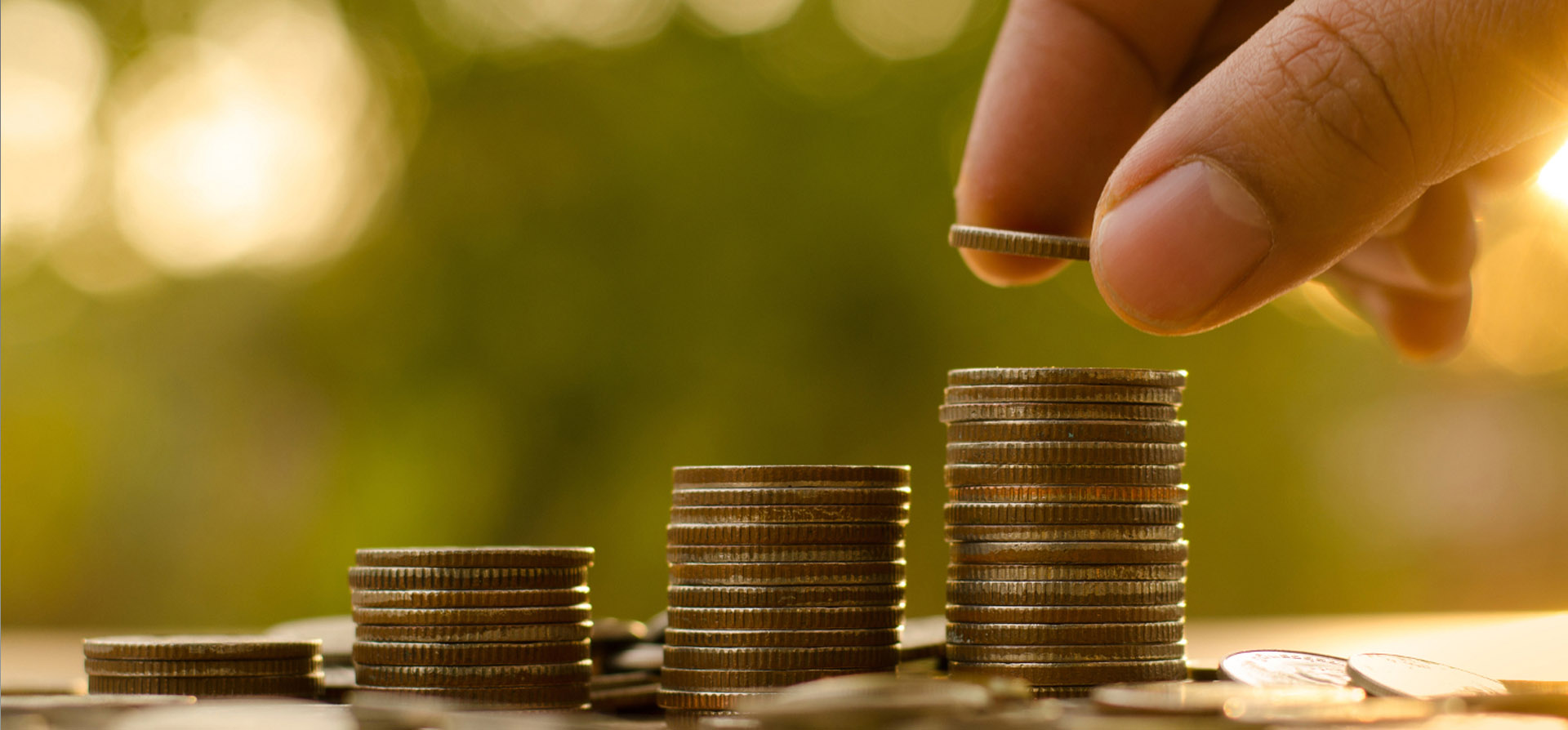 ---
Mutual Funds
---
Systematic Investment plan ( SIP ) is a financial planning tool that allows you to invest in mutual funds through small periodic installments. Moreover you can also select the tenure of your investments.

Investments do not always have to involve a large sum of money. One can easily start with investing small chunks of money on a regular basis through SIP's. By investing small amounts on a regular basis through SIP's , one can create capital over the long term.
---
Apply the basic investment rule
---
START EARLY
+
INVEST REGULARLY
+
SELECT THE RIGHT ASSET CLASS
=
GOAL ACHIEVEMENT
---
How does it work?
---
The fundamental rule of SIP's is to start an early and regular investment in the right asset class, which eventually helps you achieve your long term financial goals. Let us understand these fundamentals in detail.
---
Start Early
---
SIP's have a compounding effect on your investments. Starting early can transform even a trivial amount into a huge corpus in the long term.
---
Invest Regularly
---
One can never reap the benefits of investing in the markets by buying at the lowest price and selling at the highest, as judging the market movements is not possible. Hence it is very vital to keep investing smaller portions of money on a regular basis to be able to build a fortune in the longer run.
---
Right Asset Class
---
Equity has delivered better returns against inflation as compared to other asset classes over a longer period of time.