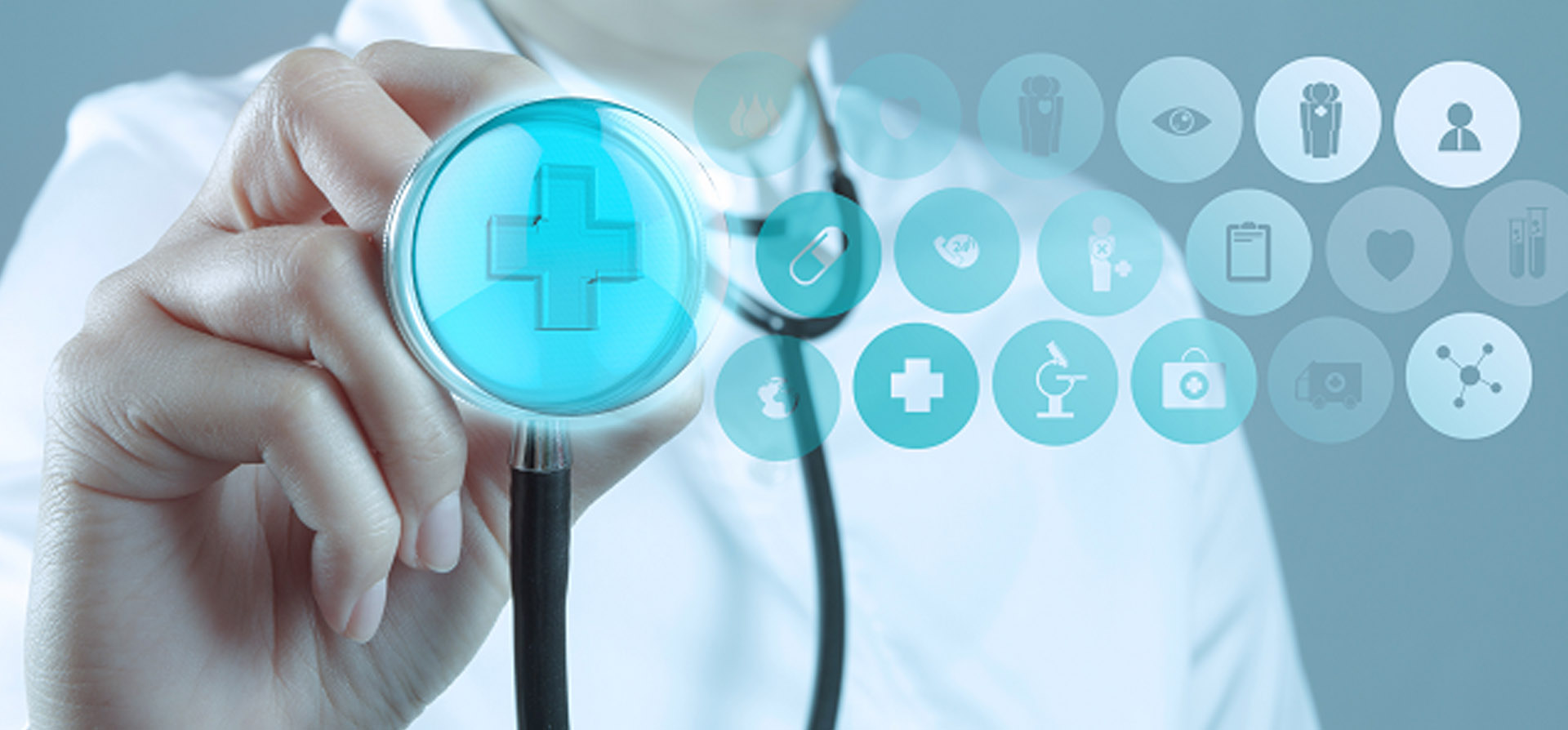 Risk: Ailment of a member of the family.
---
Health Insurance ensures that your family gets financial support in case of sudden hospitalization. The insurer pay the medical costs of the insured on hospitalization due to sickness or accident.
---
Probable Loss
---
Given the current scenario, medical facilities have become extremely expensive. Hence coping with the medical treatment expenditure of a family member may become burdensome for the entire family, especially if the ailing person is the bread earner of the family.
---
Why Health Insurance?
---
Every person on this planet suffers from health ailments (major or minor) in their lifetime. And at times the expenditure involved in the treatment of such health issues is so exhorbitant that it takes a toll on the financial well being of the person. One may have to let go all the savings to take care of such medical expenses which are inevitable. But an apt Health Insurance policy ensures that you do not get buried under the ridge of your medical expenses. A Health Insurance policy takes care of the following arenas:
Rising medical costs/ inflation

Rising number of accidents

Severity of diseases

Uncertain hospitalization expenses
---
What does it cover?
---
Treatment of the patient under cover

Room accommodation, Surgical operation, Nursing care, etc.

Pre and Post hospitalisation expenses

Day care procedures

Maternity and child care benefits

Emergency ambulance expenses (Surface only)

Organ donor expenses

Free health check ups
---
Types of Health Insurances Policies
---
Individual Policy

Family Floater Policy

Extended Family Floater Policy
---
Exclusions
---
Initial waiting period-30 days

Specific waiting period- 1st and 2nd year disease/treatments like cataract ,hernia, etc

Pre-existing diseases- For 4 continuous policy years